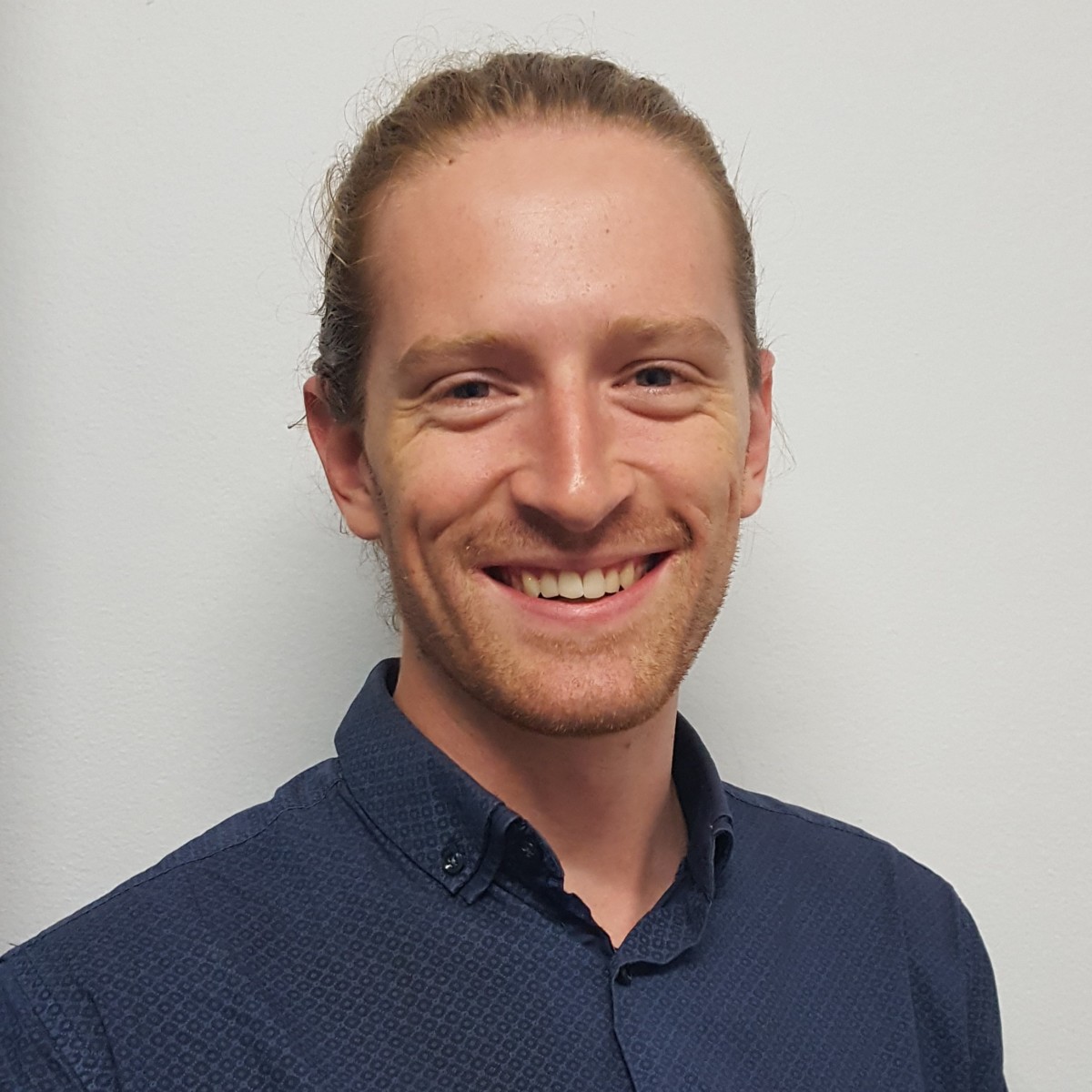 Lachlan Dickson
Technical Director
Lachlan is a keen innovator with experience in GIS technologies, automation and rail engineering. Most of Lachlan's experience comes from working in large and small consultancies, as well as in the rail industry, where he has held roles in both operational and engineering teams. His unique blend of civil and software engineering skills allows him to be both very pragmatic and extremely efficient.
Jack Vallis
Data Engineer
Jack is a technical powerhouse. He has a history of creating pragmatic solutions that make life easier for those around him. He has a significant amount of experience as a lead noise modeller on a number of major infrastructure projects.
For a quote or any information, please find our contact details below.
E-mail us
lachlan@lachlandickson.com