Much more than just maps, geospatial intelligence empowers organisations with geographically separated assets to gain additional insight into what is going on in their network.
GIS support for small and large engineering projects
Spatial data analysis
Geospatial data management and strategy
Custom application development
Go one step further – with assistance from our partners we offer 3D modelling, virtual reality and augmented reality for practical applications.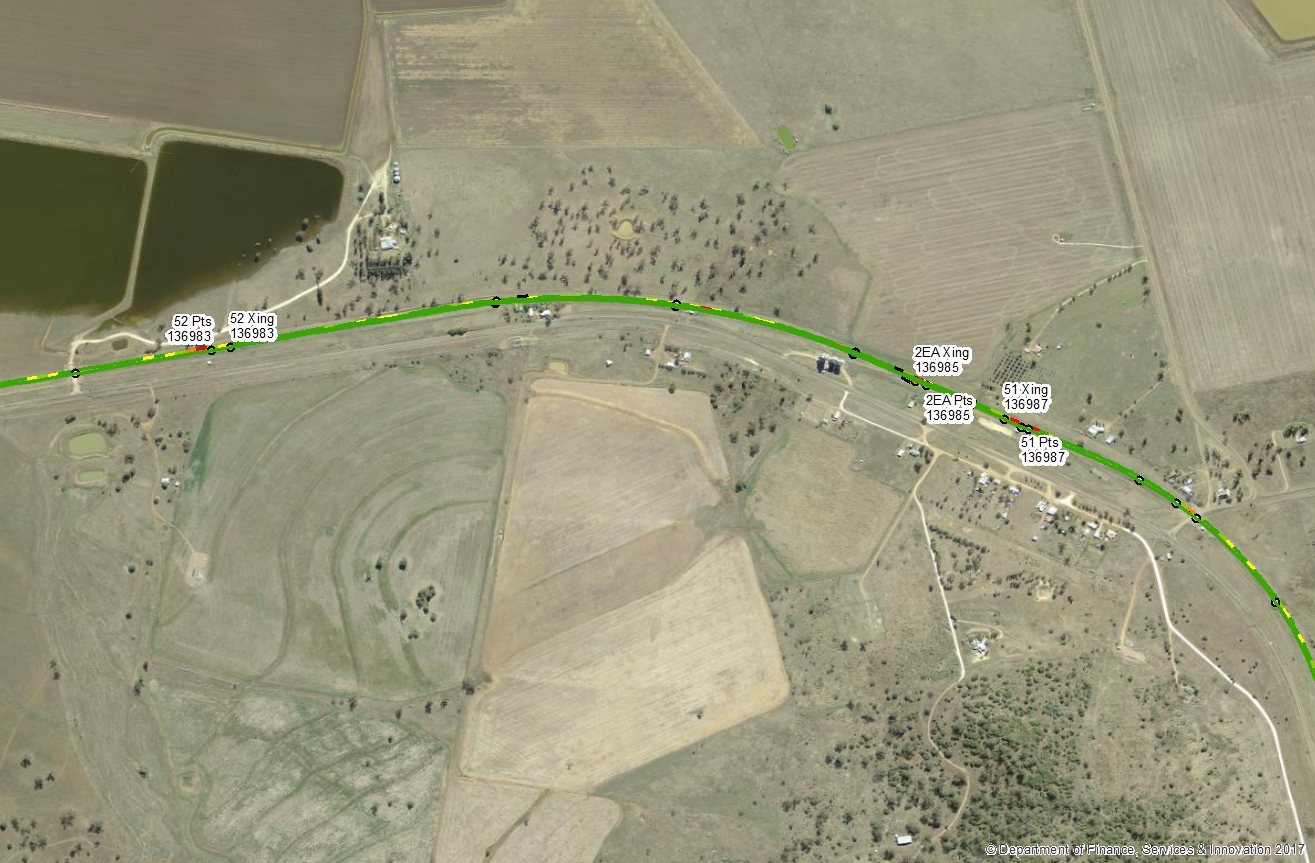 GIS systems provide a great overview of what is going on with your assets. Check out the interactive sample below:
For a quote or any information, please find our contact details below.
E-mail us
lachlan@lachlandickson.com